Treats for two
Calling all couples! Mark your calendars for February 11th at 7PM. You are invited to an evening of treats, fun, and new friends! The cost per couple will be $15. If childcare is needed, it will be $20 per couple. Click the link below to purchase your tickets!
Purchase Tickets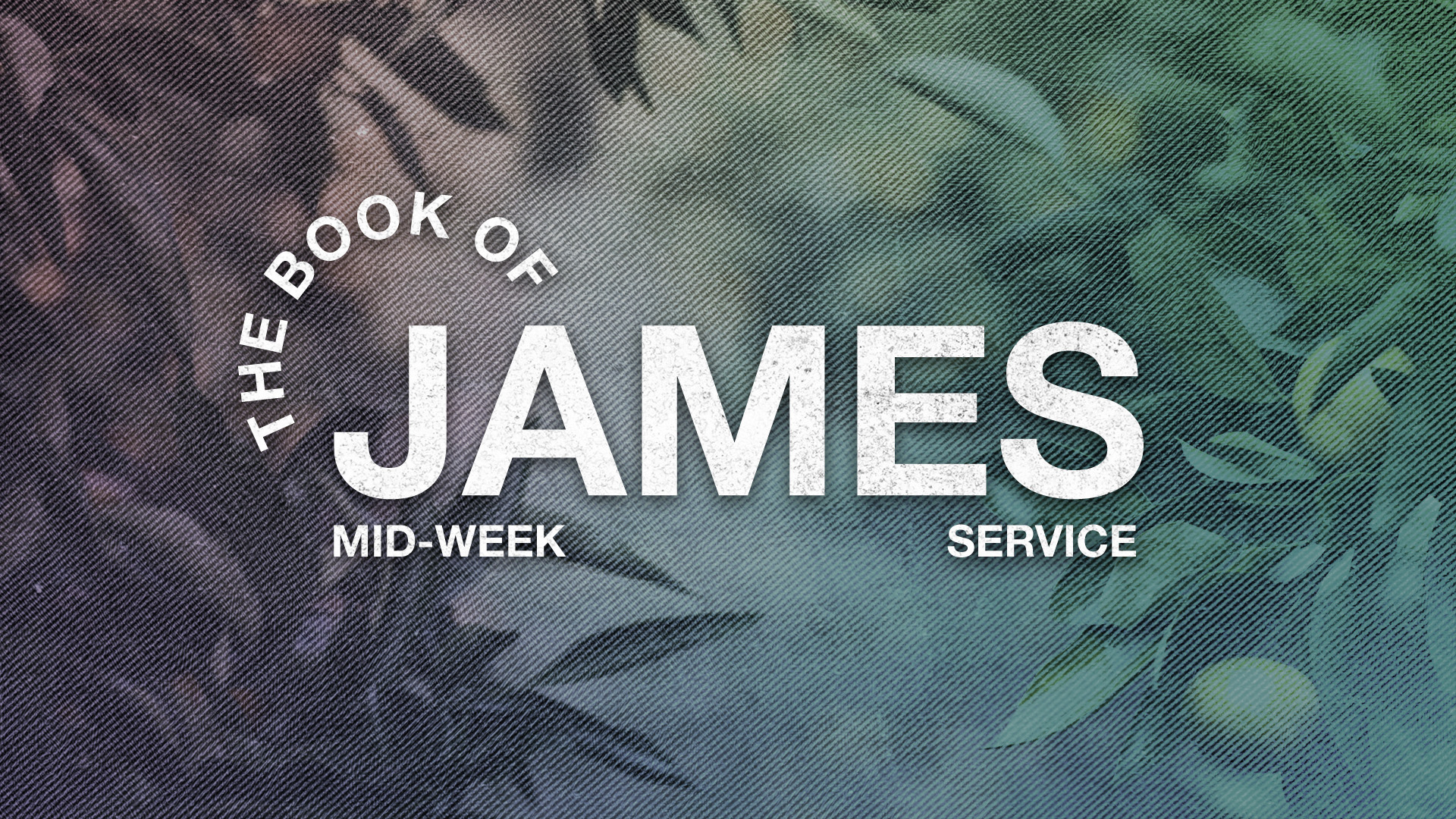 Mid-week Service
We have some great things planned for our mid-week services that you don't want to miss. Join us every Wednesday at 7PM as we worship our God and dive into the book of James!
Generation Sunday
Join us every first Sunday of the month for Generation Sunday! We love being able to worship and pray for our LS Kids. It's a time you and your family don't want to miss!
Join us to discover your purpose and see how you can be part of our Dream Team! Click the link below for more information.
It's always a joy for us to welcome children to the family as parents take the next step of dedicating them to the Lord. Click the link below for more information.
Weekend and Mid-Week Experiences
We would love to see you and your family. Spanish translation and Child Care is available for every service.
190 Western Drive Del Rio, TX 78840
Office Hours: 9:00am - 5:00pm  |  Contact Us: (830) 774-6494
Design by 210it. Copyright © 2016.
Living Stone Worship Center. All Rights Reserved.